Apalachicola-Chattahoochee-Flint Waters Conference
Shared Resources in Changing Times
The 2022 ACF Waters Conference will highlight recent studies, changes in basin conditions, and use of that information in management of shared resources in the Apalachicola-Flint-Chattahoochee River Basin. Researchers, managers, water users, and other stakeholders are invited to join us to share information and learn about basin resources.
The in-person conference opens the afternoon of Tuesday, April 26 with an optional field trip on the Flint River followed by reception and dinner at CoveyRise Plantation (space is limited; register early). Program sessions will be held Wednesday, April 27 and Thursday, April 28 at Albany State University's West Campus. A poster session and reception at the Flint RiverQuarium is scheduled for the evening of Wednesday, April 27.
Early rate for general registration is $150 and ends April 6. Beginning on April 7, general registration will increase to $175. Student and one-day registration rates are also available.
The program brings together scientists, technical analysts, and practitioners who use scientific and technical results. Speakers and panelists will address restoration and conservation initiatives in the Flint and Chattahoochee Basins; reservoir dynamics; building connections through water quality monitoring; shoal bass management and mussel conservation; and management of Apalachicola Bay and other collaborative science and management projects.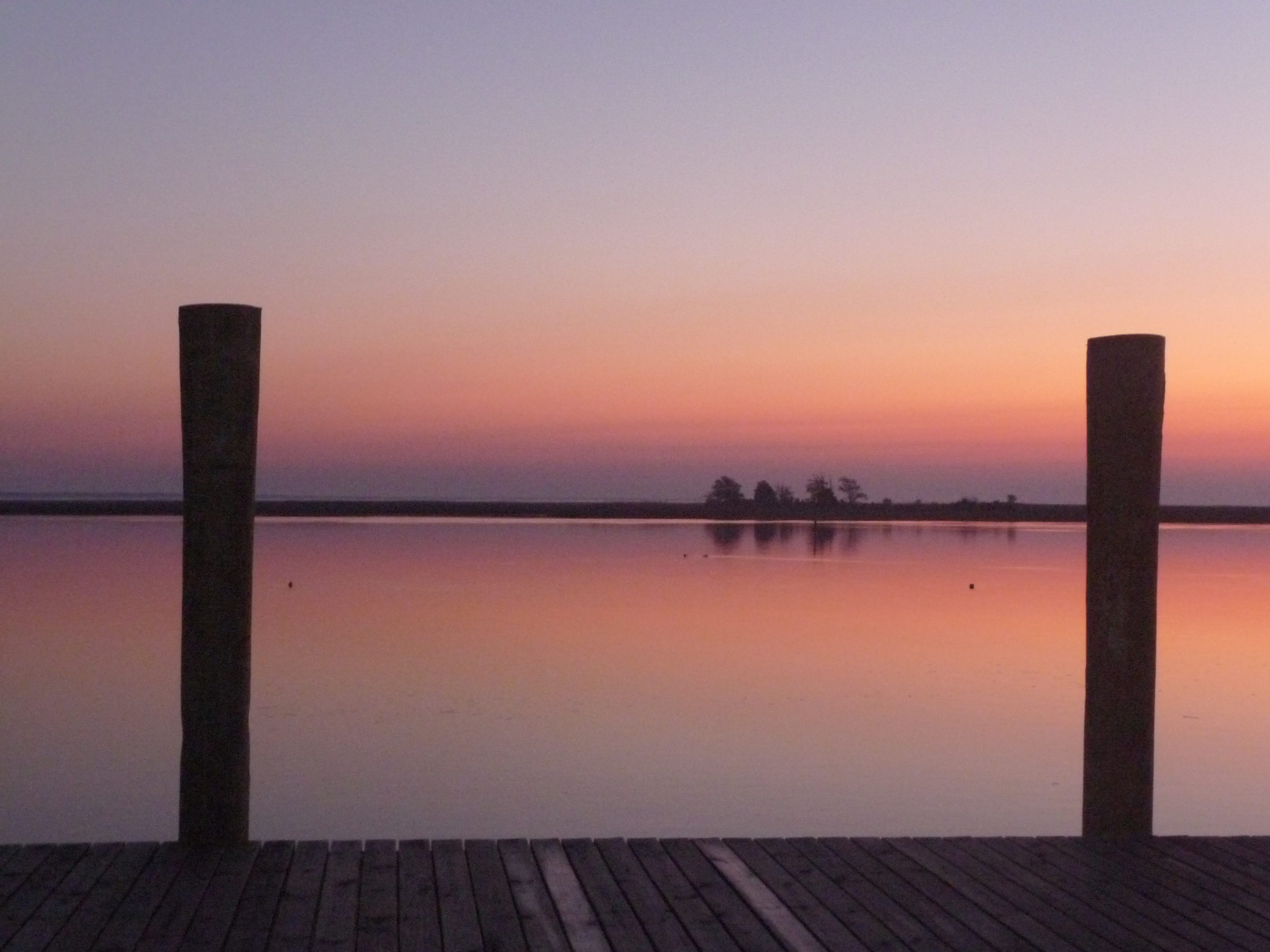 Poster Presentations and Reception:
The poster session will be held from 5:30 - 7:30 pm on Wednesday, April 27 during the evening reception. We have 14 poster presentations. 
A conference rate of $129/night is available at the Hilton Garden Inn Albany until Friday, March 26, 2022 under the group name Georgia Water Policy. The hotel is located at 101 S Front St, Albany, GA 31701. Book directly by phone: 229-888-1590 and reference the group name Georgia Water Policy.
We currently expect the conference to be in-person but, if conditions dictate, we will shift to a virtual format. Seating at the program sessions will follow social distancing guidelines. Because wearing masks helps protect people with underlying health conditions, masks are strongly encouraged, at conference venues, particularly for people who are not fully vaccinated. Masks are required on Albany State shuttle buses for the river trip and for travel between the conference hotel and program sessions on Albany State's West Campus. Reimbursements for cancellations due to illness or COVID exposure are available without limit, minus non-refundable eventbrite fees. If you have any COVID symptoms or know you have been exposed to COVID, please do not attend the conference and contact [email protected] for reimbursement.
Gail Cowie, Georgia Water Planning and Policy Center
Dan Calhoun, US Geological Survey
Ben Emanuel, American Rivers
Steve Golladay, Jones Center at Ichauway
Sara Gottlieb, The Nature Conservancy
Gary Hawkins, University of Georgia Cooperative Extension
Chris Mangianello, Chattahoochee Riverkeeper
Matt Rowe, Georgia Wildlife Resources Division
Kristin Rowles, Georgia Water Planning and Policy Center
Anna Trusczyznski, Georgia Environmental Protection Division
Maureen Walsh, US Fish and Wildlife Service
Matt Waters, Auburn University
Seth Wenger, University of Georgia River Basin Center
Wei Zeng, Georgia Environmental Protection Division